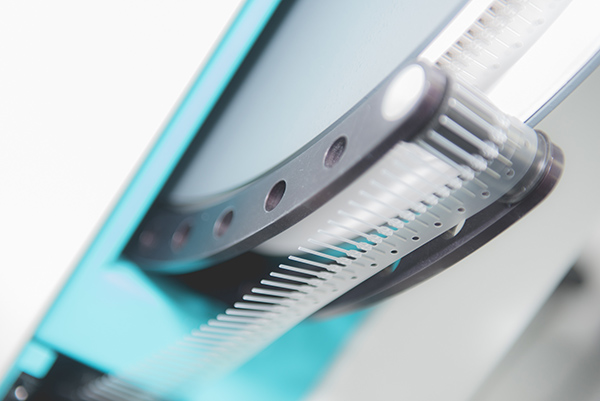 There are over 500 kinases that have been identified in the human kinome comprising 518 protein kinases, and approximately 20 lipid kinases (Manning, et al. 2002. Science 298(5600):1912-34). 
At the International Centre for Kinase Profiling (ICKP) we understand that ascertaining how your compound behaves in relation to the multitude of related enzymes is critical. 
With a Custom Screen, we will interrogate your compound(s) against your choice of kinase proteins available from our Premier Kinase Panel – you choose!  These may be related family members with high homology or a very select group of disparate kinases that are meaningful to your research.   Additionally, we are happy to provide guidance regarding optimal panel selection that fits your requirements.  With this flexibility, we hope that the IKCP can provide you with more tailored service to suit your needs, thereby accelerating your research.